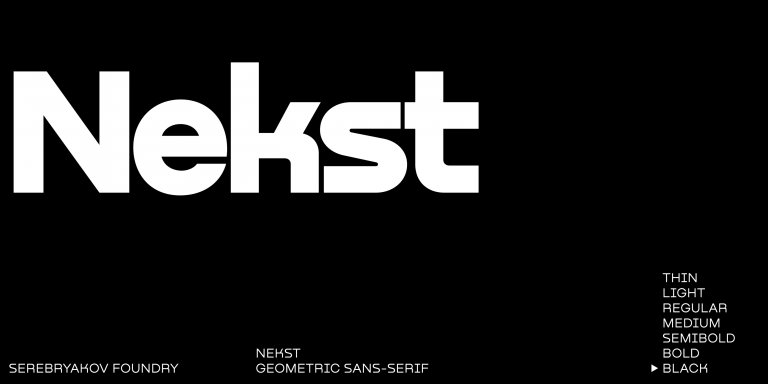 Denis Serebryakov: Nekst
10,519
Font Design by Belarusian designer Denis Serebryakov.

Nekst is geometric sans-serif. So it can only seem at first glance. Non-standard forms of some letters, behave unexpectedly and eccentric in a text line. It's add notes of old grotesques and futuristic aesthetics to the modern-nordic image.

Nekst font family includes seven weights supporting Cyrillic and extended Latin, contextual alternatives, ligatures and other.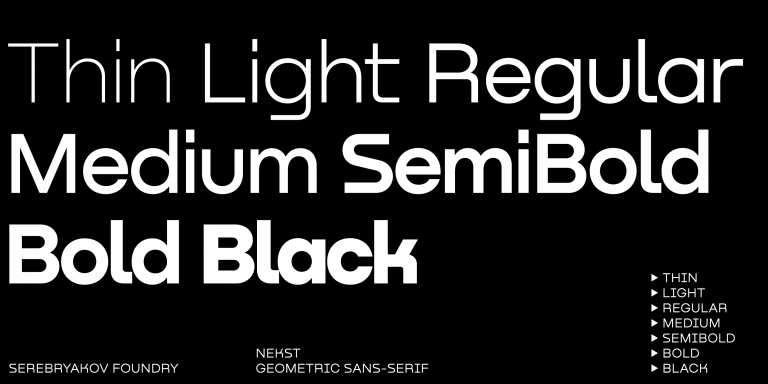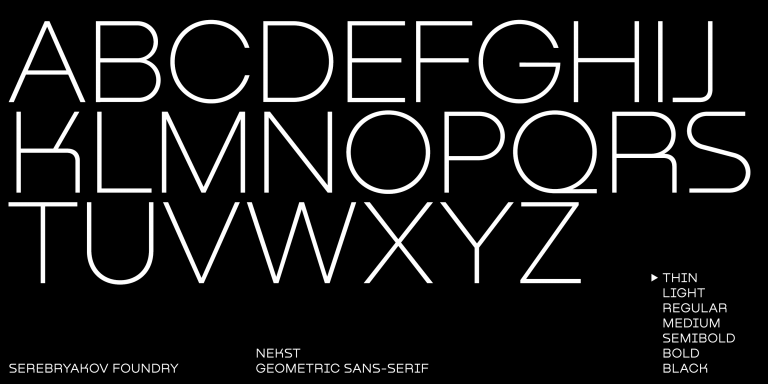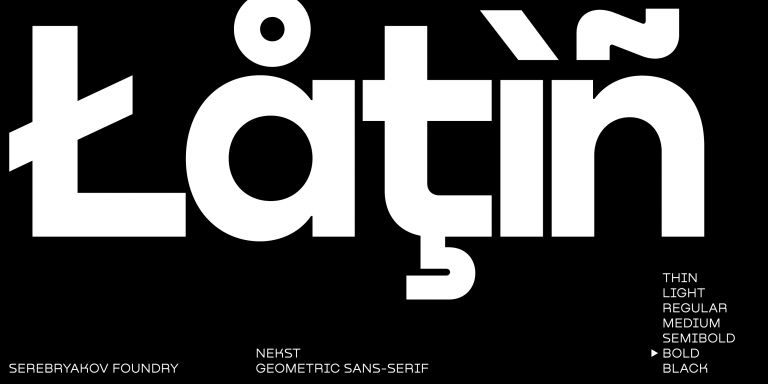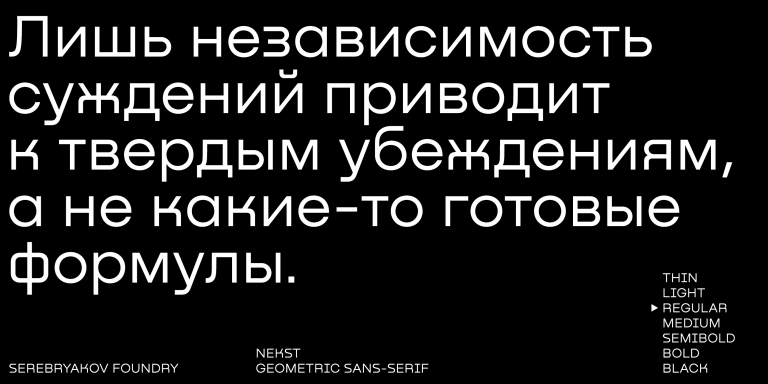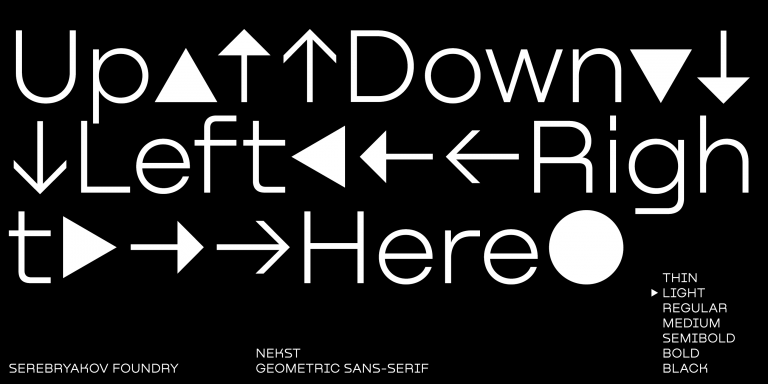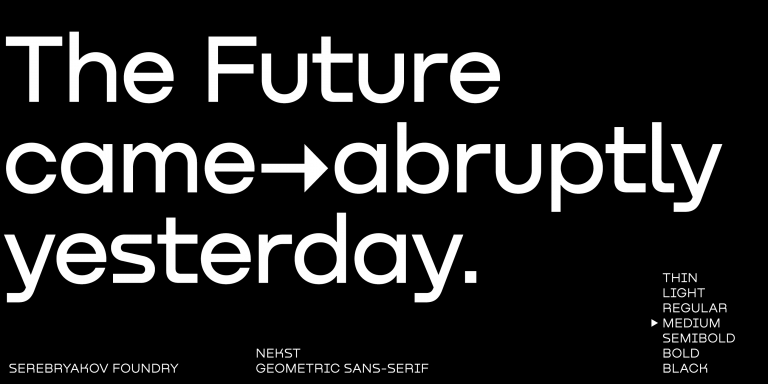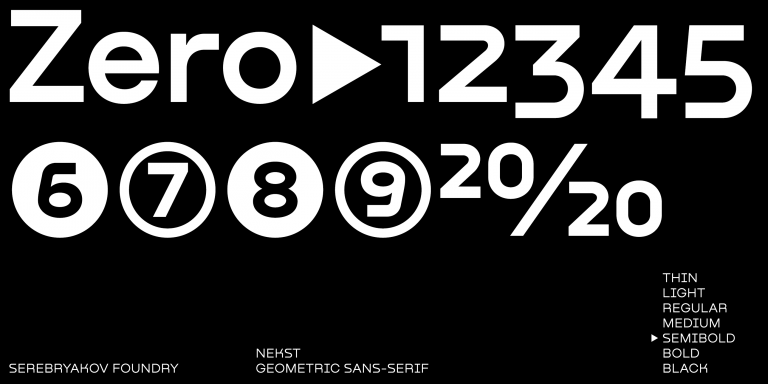 Loading
This is the end
This is the end